LFFP Summer Newsletter
                    Peace In Myself, Peace In the World 
Greetings from MJ & Jerry Park & the LFFP team:

As Summer begins to wind down, we would just like to thank you for your continued support of our mission to empower children, adults, and communities to build relationships through empathy and to solve struggles nonviolently through compassion and mindfulness.

Check our recent newsletter to read about

all the different peace building projects and actions.

Thank you all for your support in many ways.

You bring us hope and light.

Come and join one of our Peace Circles.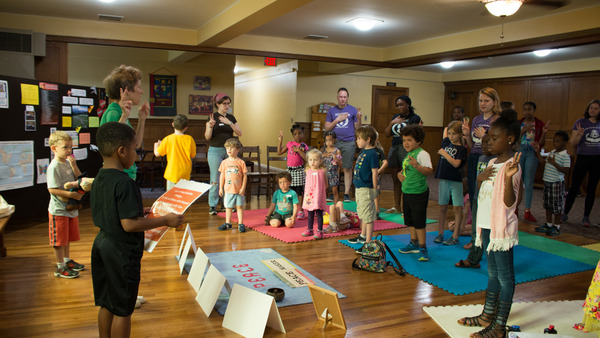 ---
Summer Newsletter Highlights: 
Camp Highlights: Read about what we've been up to at Peace Camp this summer!
                Huma's Story: Read about one of our young peace makers and how she has created peace in her life and the lives of those around her. See it HERE.
            A Country Divided, People United: Read about our visitors from Cyprus and how they are creating a more peaceful world.
            What's New for LFFP: Read the upcoming projects LFFP has planned and how you can take part!
Access the Newsletter HERE!
Or find it on our website www.lffp.org! 
Announcements:
Volunteers and Interns Needed!
Our fall programs will be starting soon and we need willing volunteers and interns. Visit our website or contact volunteer@lffp.org for more details!
Peace Acadamy Dates:
September 14 6:30-8:30pm
&
September 30 10am-2pm
LFFP's Peace Acadamy is an adult training program that offers a variety of short workshops, multi-session certificate courses, and long-term, hands-on teaching opportunities. 
 If you would like LFFP to do a program in your community click HERE. 
Check out the programs LFFP offers, click on our newsletter HERE.
Thank you to everyone who has donated to the Zach Misleh Peace Camp Memorial fund. Because of your willingness to give and follow the path of peace, Zach's name and character will be honored. Your generous support will go towards providing refugee children as well as children from lower socioeconomic backgrounds with scholarships to attend peace camp and programming throughout the year. Because of Zach's beautiful legacy and your gratitude, we will be able to say "Yes" to all kids who want to experience LFFP. We will also be dedicating this year's Mt. Rainier Peace Camp to Zach's memory and will continue to lean on his light and spirit.
Thank you once again for your contribution in the name of Zach and peace.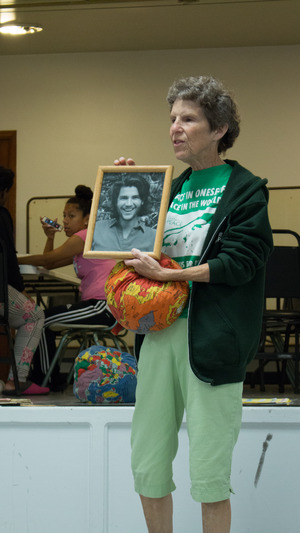 Peace Camp Dates 2017 : 
Christ Congregational Church
Aug 21-25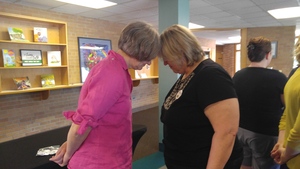 We hope you enjoy the rest of your summer!
Peace to all!